Lease a driver with us!
We can help make your job easier and less stressful.
When one of your drivers is off work due to vacation or illness, and during peak periods of the year, give us a call.
We also provide a TEMP-TO-PERM SERVICE that allows you to work with a potential employee without the hassles of advertising expenses or the problems associated with exposure to workers' compensation or unemployment claims.
We have a pool of Class A and Class B CDL drivers in the Houston metropolitan area.
Utilize lease drivers until you are sure you want to hire them. Lease one of our drivers whenever you need an extra!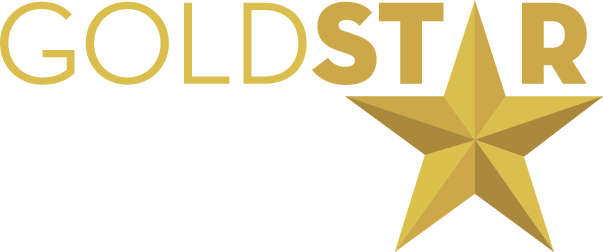 P 713.244.7789
F 832.288.3002
480 N. Sam Houston Pkwy. E. Suite 355
Houston, TX 77060