CLASS A's NEEDED! Drive for our customers until you find the one you want to hire on with! They hire our drivers! Win-Win for everyone! You know what it's like working for them. They know that you're the perfect match for their company!
Wouldn't it be great to work for a company before hiring on with them? If you don't like it, you don't have to quit your job and look for another job! Just ask to be assigned somewhere else. That's how you find the company that fits what you're looking for! Work for Gold Star Driver Staffing and pick the best company for you!
Class A CDL FlatBed Drivers with TWIC for Port Of Houston. Yard is in South Houston Area
Pick up and Deliveries at the Port of Houston. Mondays through Friday. $1,000.00 WK OT Included.
Class A CDL Container Drivers with TWIC for Port of Houston. Mon. - Fri.
Drop and Hooks Pay will run around $1,000.00 per week +
Class A CDL Driver Regional Drivers for two nights a week out. Weekends home.
Delivering Mattresses though out Texas and Louisiana. Home every weekend. Pay is around $1,000.00 with OT.
Class A CDL Driver to Deliver Food on Pallets Local Position Off Week Ends.
This customer is very busy and needs Local drivers with electric pallet Jack experience. Time and a half for overtime! Off every Week End.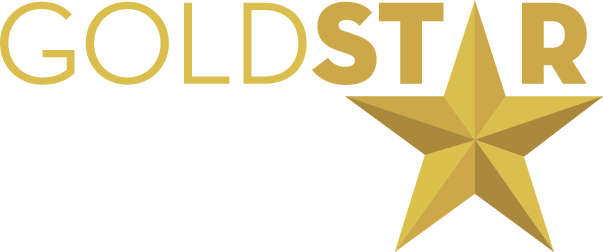 P 713.244.7789
F 832.288.3002
480 N. Sam Houston Pkwy. E. Suite 355
Houston, TX 77060