to your
driver
staffing
needs
We feel that the way we treat our drivers is the way they will treat our customers. Communication is the glue that holds organizations together. Our goal is to communicate with our drivers in the most efficient manner. We will always offer drivers resources for continual training and professional growth. 
The drivers we send you will have the commercial driver's license your company needs – and the necessary endorsements your company requires.
Have questions for Gold Star Driver Staffing? Feel free to contact us through many different options.
Personalized and dedicated logistics staffing is our trademark, and commercial driver leasing has never been easier with our "4 level" Service Options Program. Our services provide you with the "Choice Solution" that can be made by you, to decide what type of lease program would best fit your operation.
A Win-Win for Customers and Drivers!
As a customer, you get to see which of our drivers perform the best within your company's culture. Every time you call, you can ask for your favorite drivers by name. As a driver, you get to see which of our customers offer work that suits your lifestyle best. Our goal is to match drivers and customers so that everyone is a winner!
Call us today! 713.244.7789
Customer service is available 24 hours a day, seven days a week, 365 days a year!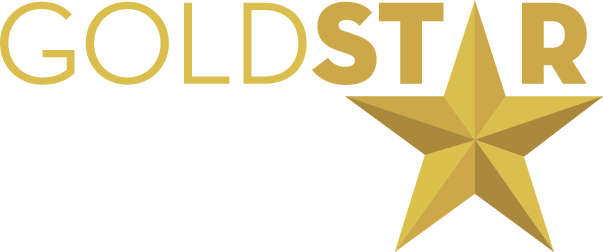 P 713.244.7789
F 832.288.3002
480 N. Sam Houston Pkwy. E. Suite 355
Houston, TX 77060